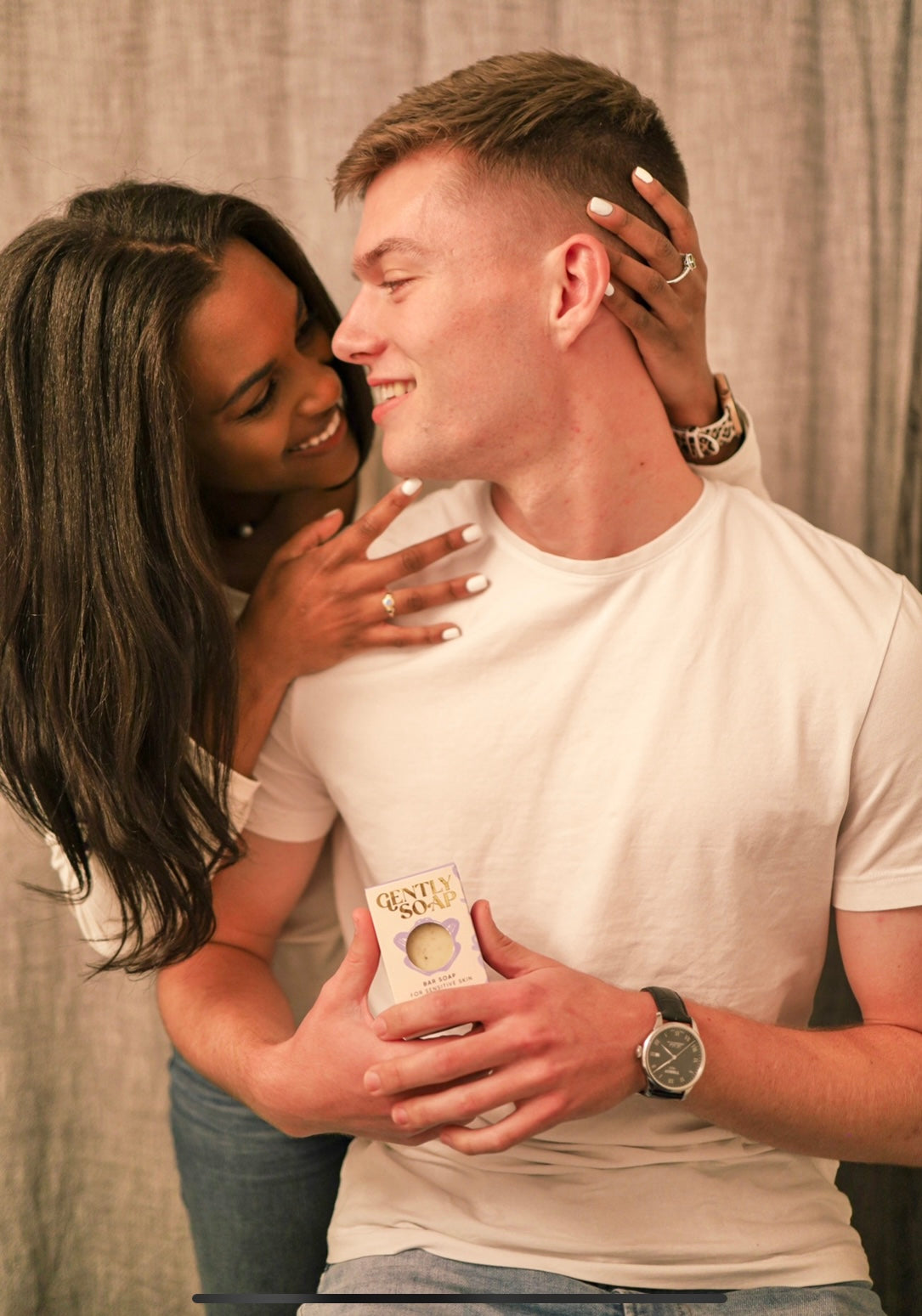 Celebrate Your Sensitive Skin
BABY SKIN
REACTIVE SKIN
ALLERGENIC SKIN
ECZEMA
TSW
PSORIASIS
CHEMO SKIN
& MORE
Find the Right Bar Soap for You
Regular price

Sale price

$11.00 USD

Unit price

per

Regular price

Sale price

$11.00 USD

Unit price

per

Regular price

Sale price

$11.00 USD

Unit price

per
No Essential Oil

The concentration of essential oils increases the chances of your skin being irritated or having an adverse reaction. Because of this our founder can never use a skin care product that has essential oils in its ingredient line-up, we figure that she is not alone. 

No Synthetic Fragrance or Dye

It's no secret that sensitive skin and fragrances do not get along. Fragrances are complex and can contain multiple synthetic and/or chemical ingredients. Anyone with sensitive skin or common skin conditions, such as eczema and psoriasis, are better off using products that avoid fragrance altogether.

Herbal Infused

So without fragrance or essential oil…how do people still experience the joy of bathing? PLANTS! Through our founder's background in horticultural science, she was able to create infusions that give our bar soaps their own non-irritating, fun botanical scent. Sensitive skin does not have to be boring and Gently Soap proves it.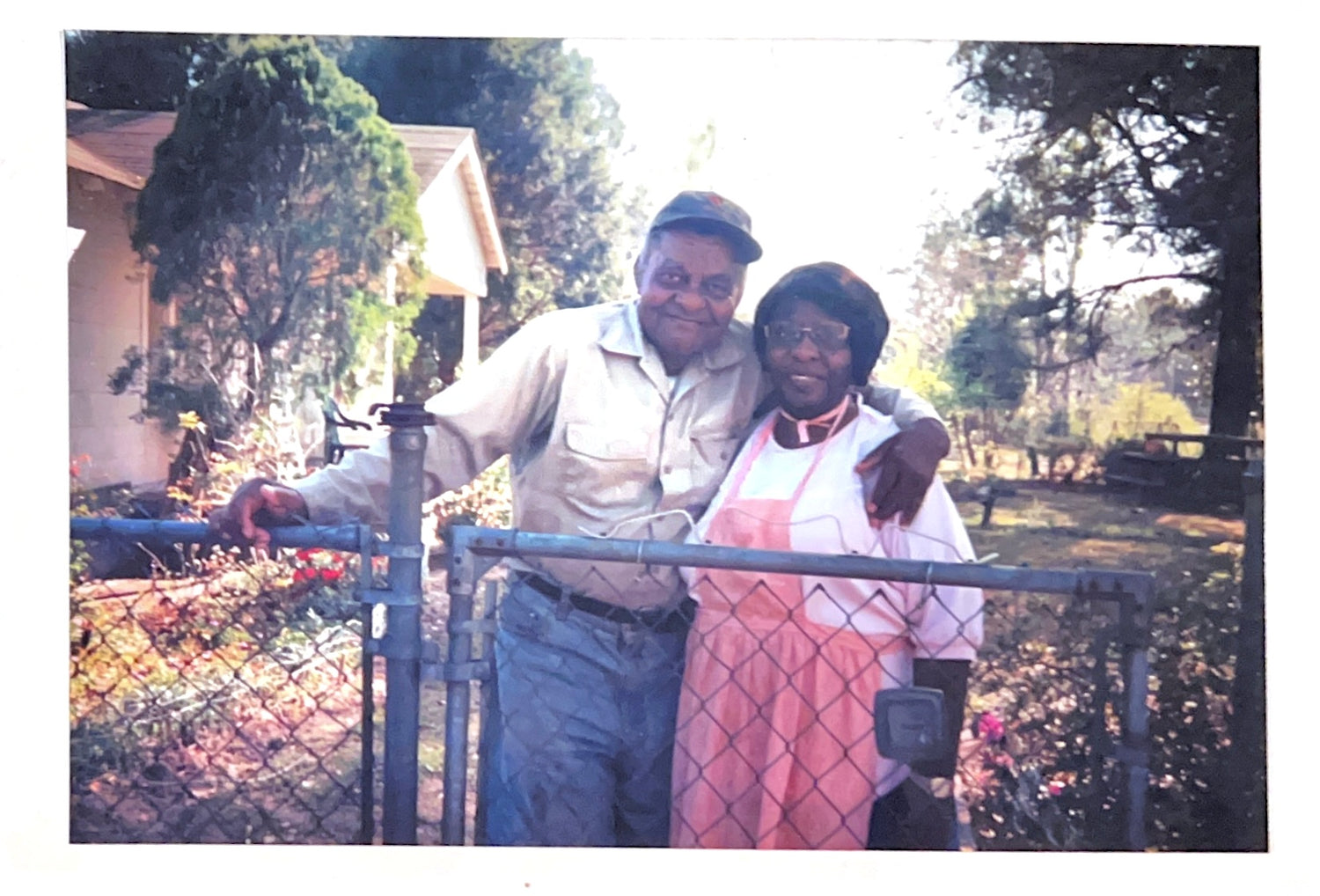 Rooted in the Agricultural Legacy of my Grandparents
My grandparents lived in Dixons Mills, Alabama on an 84 acre homestead. Their entire community was made up of Black farmers and because of this, I was able to see at a really young age how valuable it is to connect with land, nature, and how the power of plants can bring people together.
Learn more about the research that started it all